The first Midsize Asian runway model, Donni Zheng, has started a Healthy Fashion Movement, which redefines beauty standards based on Health rather than size, ages, or other societal standards. On November 2, 2019, she partnered with Miss Fashion Week to both promote the fashion revolution and empower women globally.
Miss Fashion Week, the first organization to bridge modeling with beauty pageants, advocates for women's self-awareness, and is committed to redefining the concept of beauty and increasing acceptance of body image by opening the runway to a more diverse array of people.
This year, based on her public health studies at UCLA and Columbia University, Donni brought fresh ideas to the contest by providing nutrition and mental health training for each of the contestants. This training equips women and girls with the scientific knowledge that helps them re-evaluate beauty based their natural genes, inspires them to cherish their natural look, and helps them handle body image struggles by leading a healthier lifestyle.
So far, this health education program has influenced contestants from all over the world - from Australia, England, Spain, the U.S., to Latin America. Hand in hand with Miss Fashion Week, they are developing a global community with a long-lasting nutrition & psychological support system to support women who are struggling with body image issues, wherever they live and whenever they need.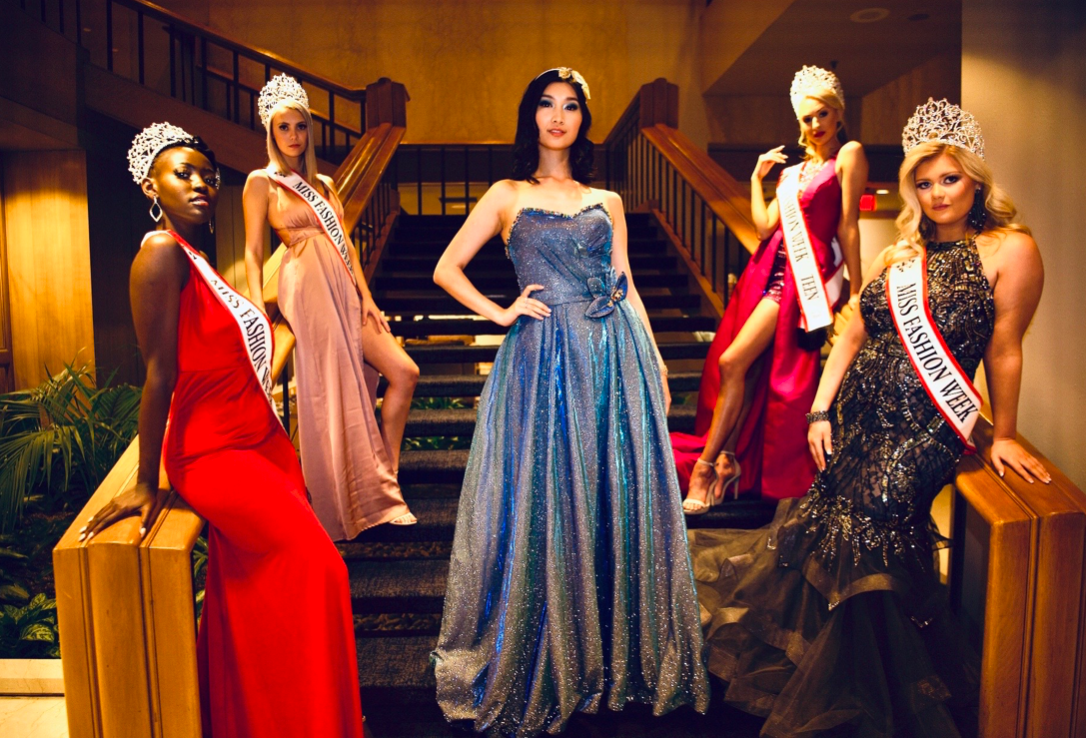 Before starting this health program, Donni has been leading this fashion revolution for several years. As the first non-skinny Asian supermodel, Donni's appearances on the runways of Paris Fashion Week, New York Fashion Week, and LA Fashion Week have demonstrated that "style has no size, as long as you are healthy, fit, and confident." She also co-produced a digital media program with Chinese national television, which has united multi-ethnic designers and fashion influencers to advocate for sustainable fashion and body positivity. With a balanced diet and healthy lifestyle, we should cherish what our genes have bring to us: everyone should love their natural selves and be confident about their health and image, rather than push ourselves to conform to the extremely tall and thin. Just as Donni maintains, "Style has no size, as long as you are healthy, fit, and confident."